Websites to help you deal with anxiety and mental health: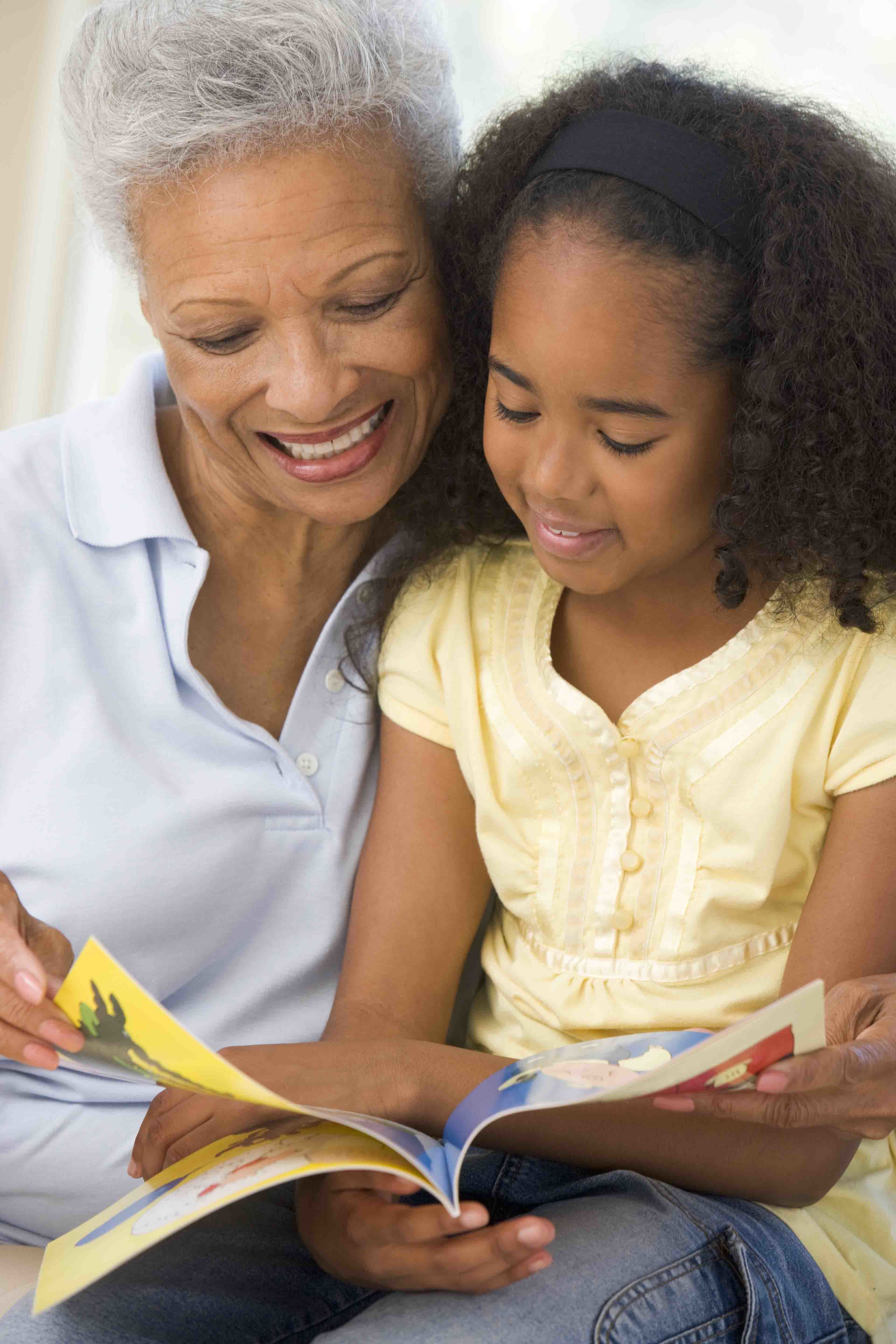 Here is a great selection of books for kids who feel anxious: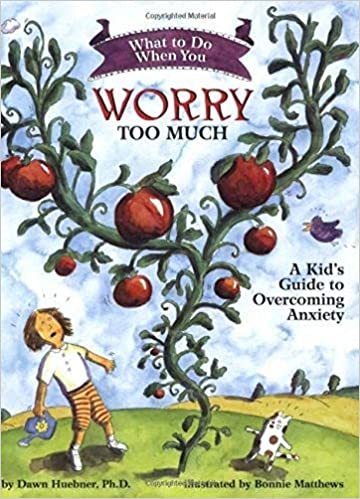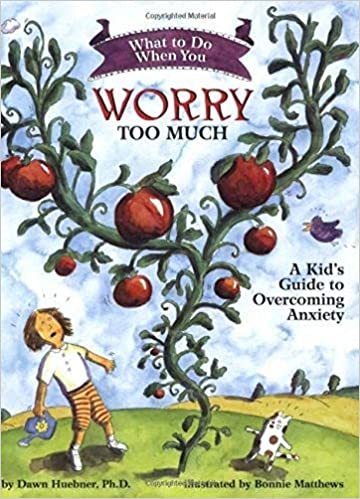 What to Do When You Worry Too Much: A Kid's Guide to Overcoming Anxiety (What to Do Guides for Kids)
(ages 6 and up)
An excellent interactive book written for children, that will help your child feel empowered to do something about their worries and anxieties.
Written by a clinical psychologist, this book was conceived after she saw a need for practical take-home help for the children she was seeing in her office.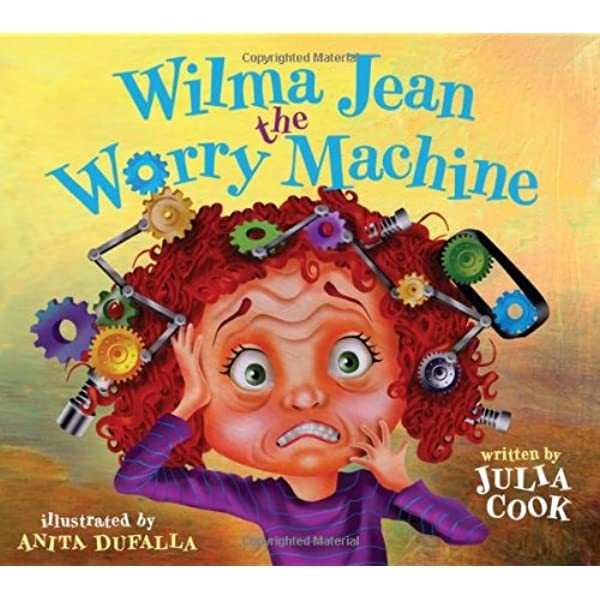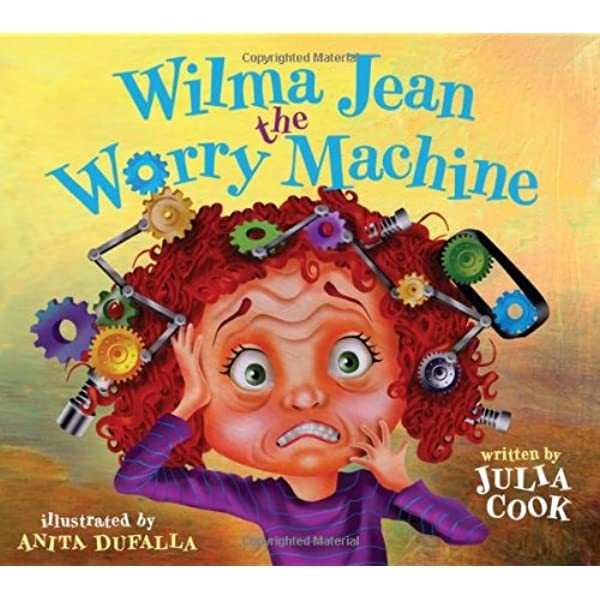 Wilma Jean the Worry Machine
(ages 6 – 11)
This book is designed to help children feel more in control of their worry, and their ability to manage and work through it. It also is good for guiding children to be able to identify their anxiety and what is causing it.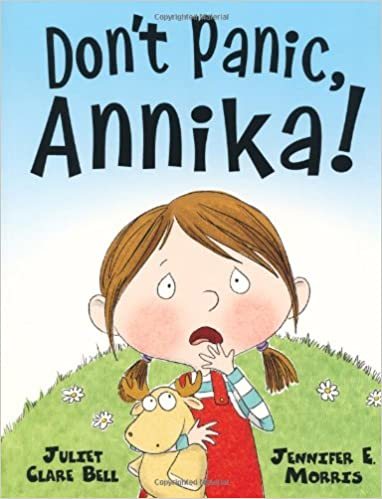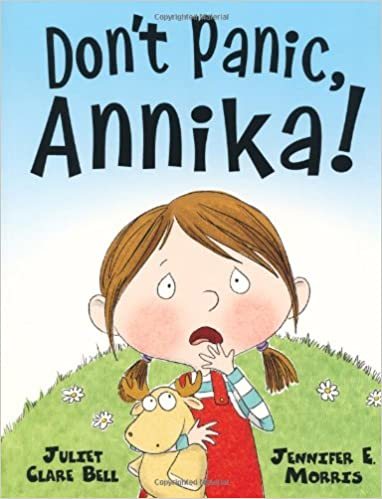 Don't Panic, Annika
(ages 4 – 7)
This charmingly illustrated book, is excellent for children who struggle with feelings of panic and panic attacks, it teaches skills that children will find useful.
There is a repetitiveness to the text that is calming, and children will be able to see themselves in the situations that Annika finds herself in starting to panic, and learn from how she calms herself each time.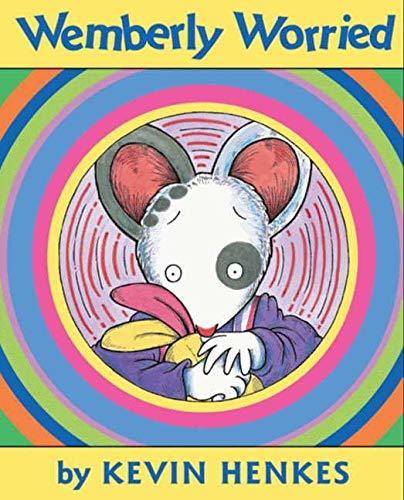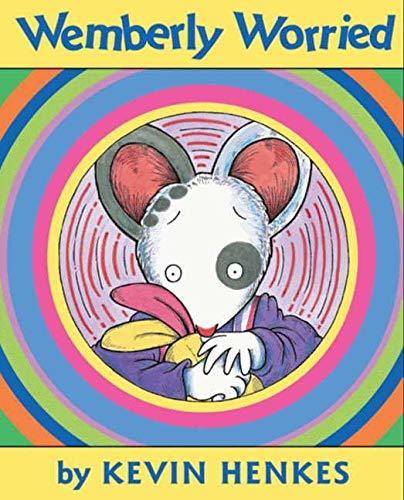 Wemberly Worried
(ages 4 – 8)
Kevin Henkes is one of my favorite authors for children. His ability to write about and portray the unique personalities of young children make his books enjoyable to read and relatable for children.
Wemberely is a mouse who worries about everything, and by the end of the book, she is beginning to realize that much of what she worries about, has no cause for worry.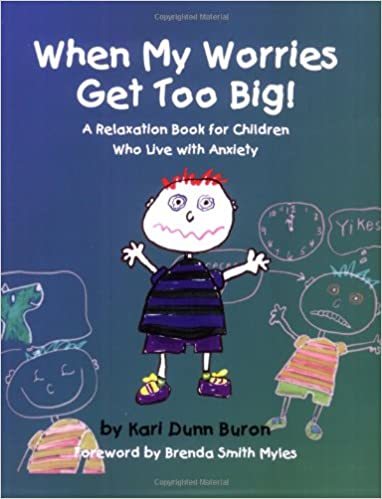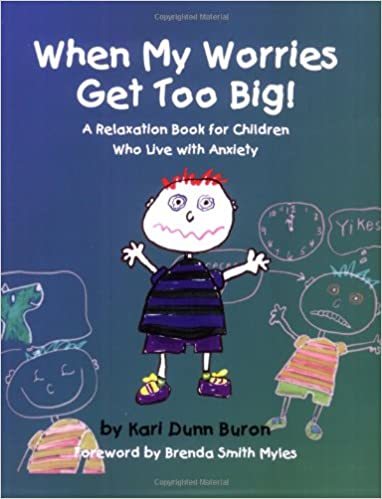 When My Worries Get Too Big! A Relaxation Book for Children Who Live with Anxiety
(ages 5 – 9)
This book is written for autistic children, who are also dealing with anxiety.
Self-calming techniques and a number rating scale, for identifying levels of anxiety are some of the many techniques presented.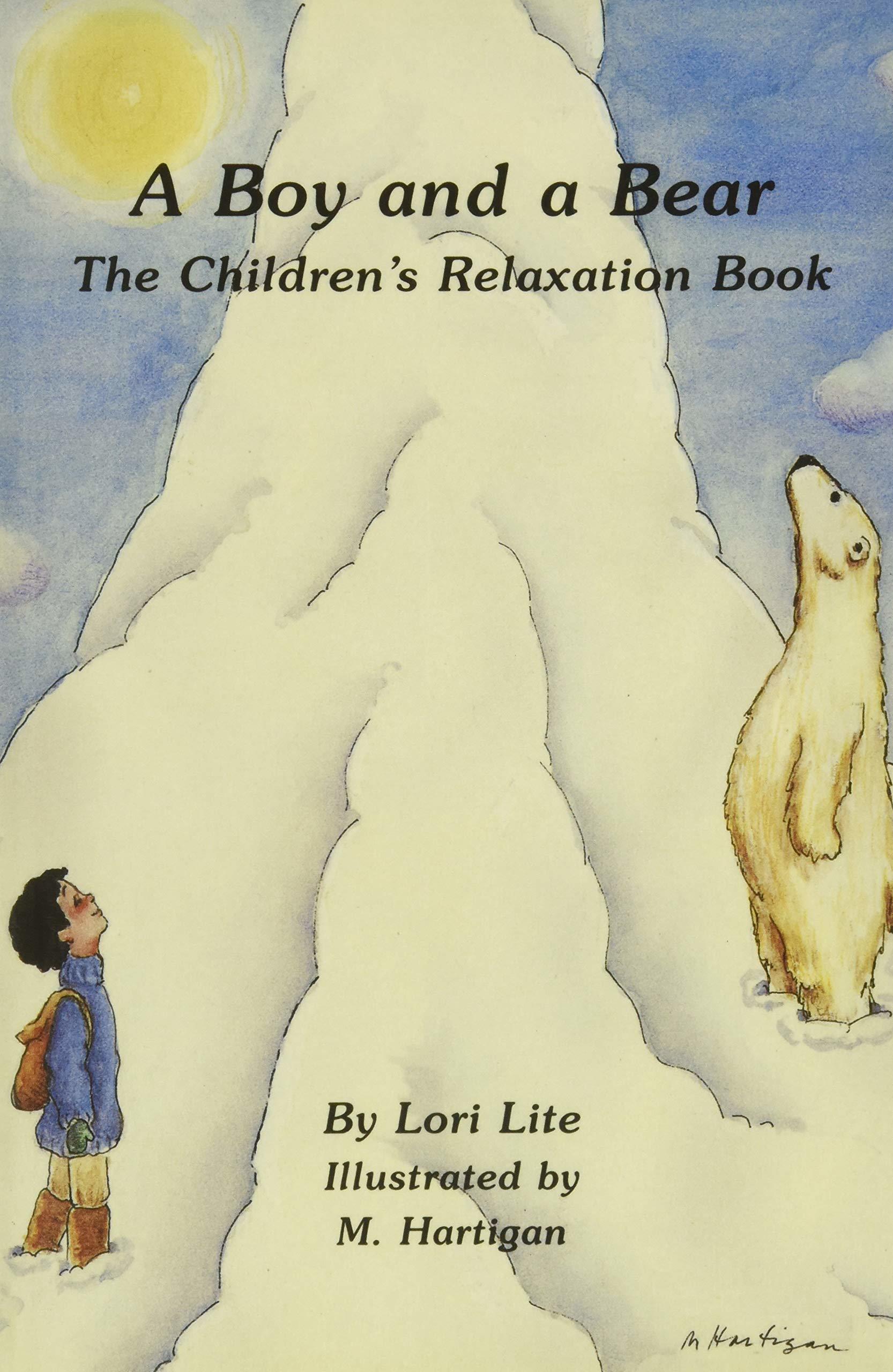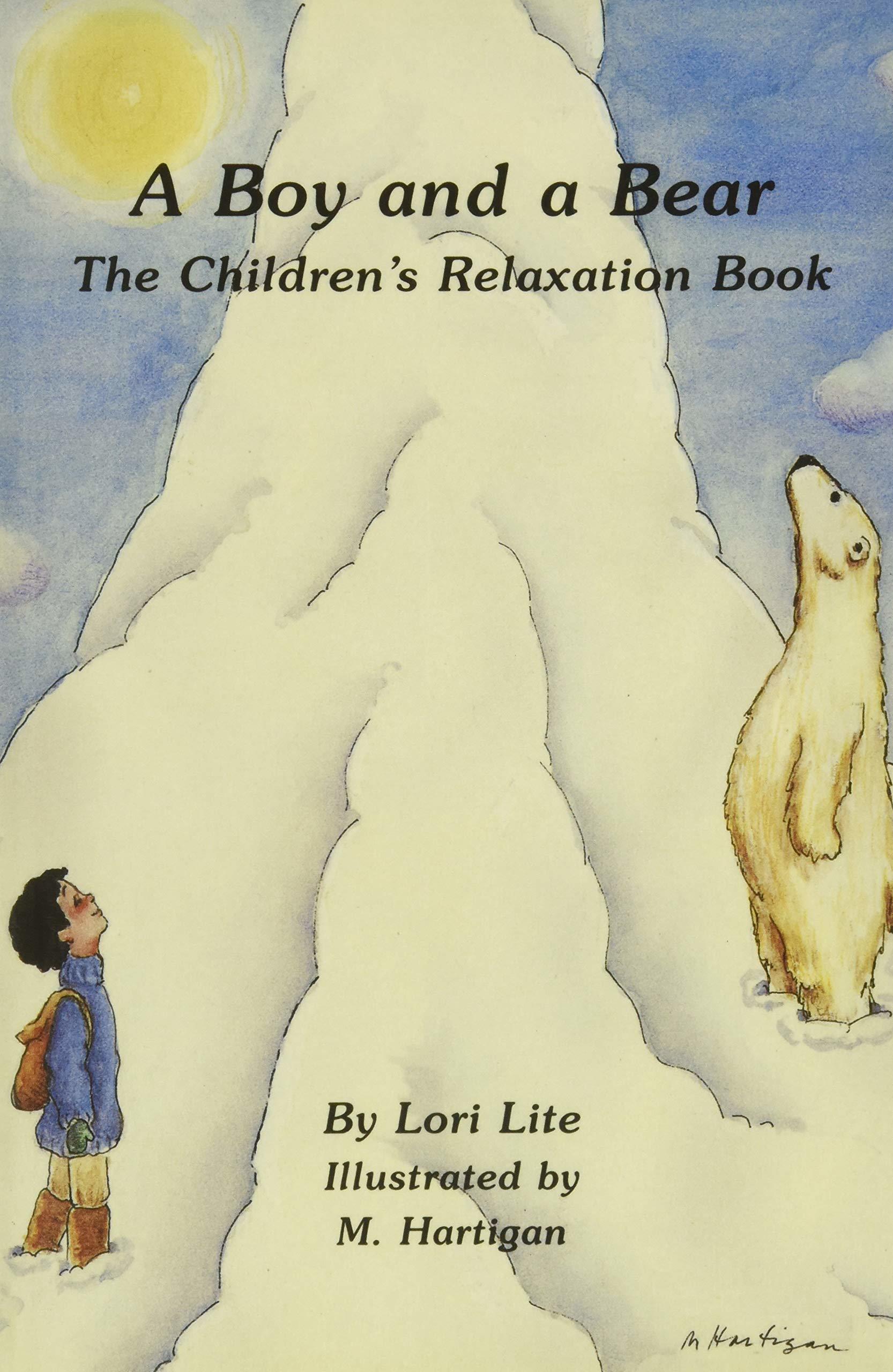 A Boy and a Bear: The Children's Relaxation Book
(ages 3 – 10)
By the author of Sea Otter Cove, this book also helps promote proper breathing and introduces children to calming techniques that can help a child through times of anxiety and worry.
Both the boy and the bear demonstrate good breathing habits, and reading this before bedtime will certainly have a positive effect on sleep.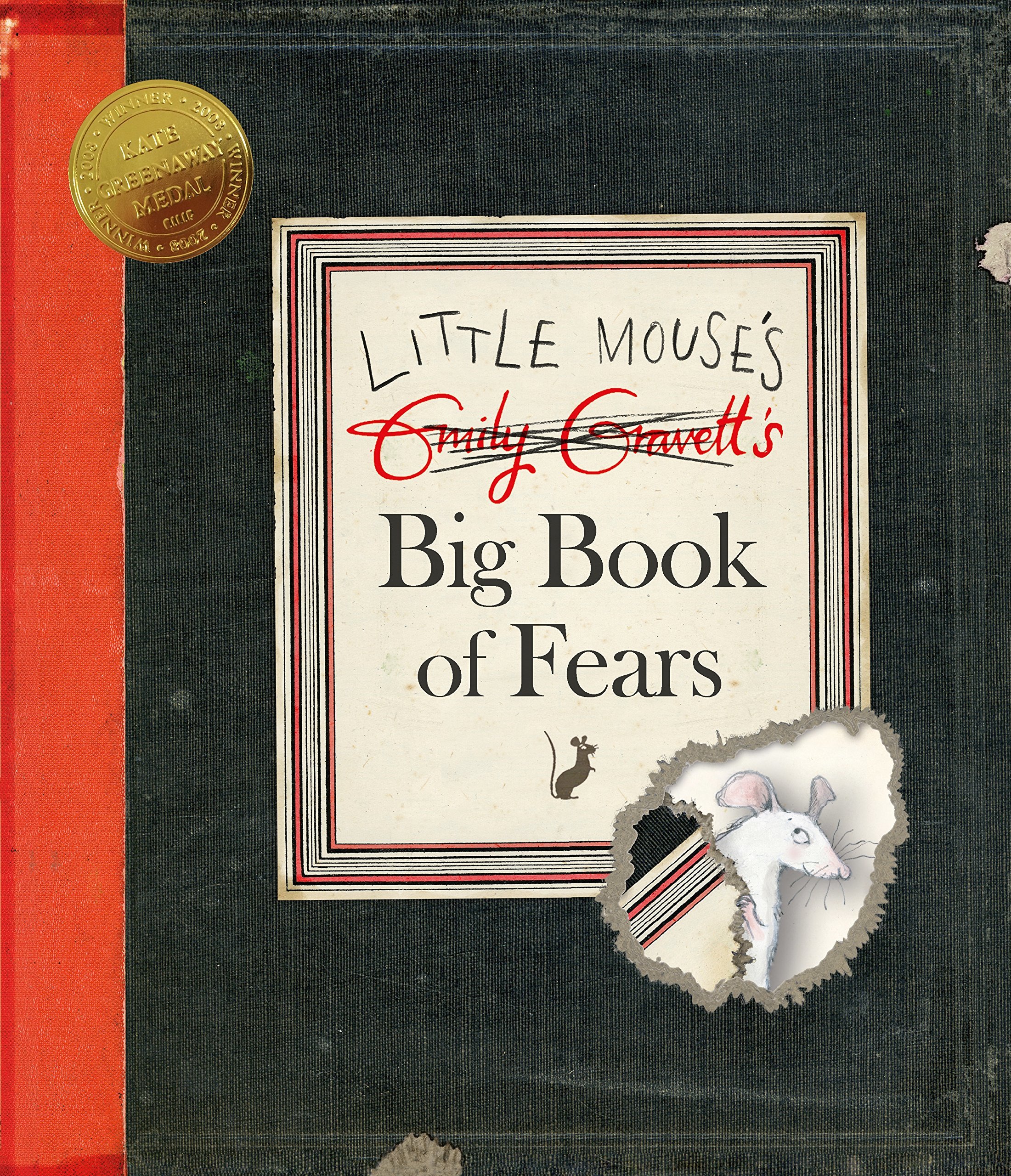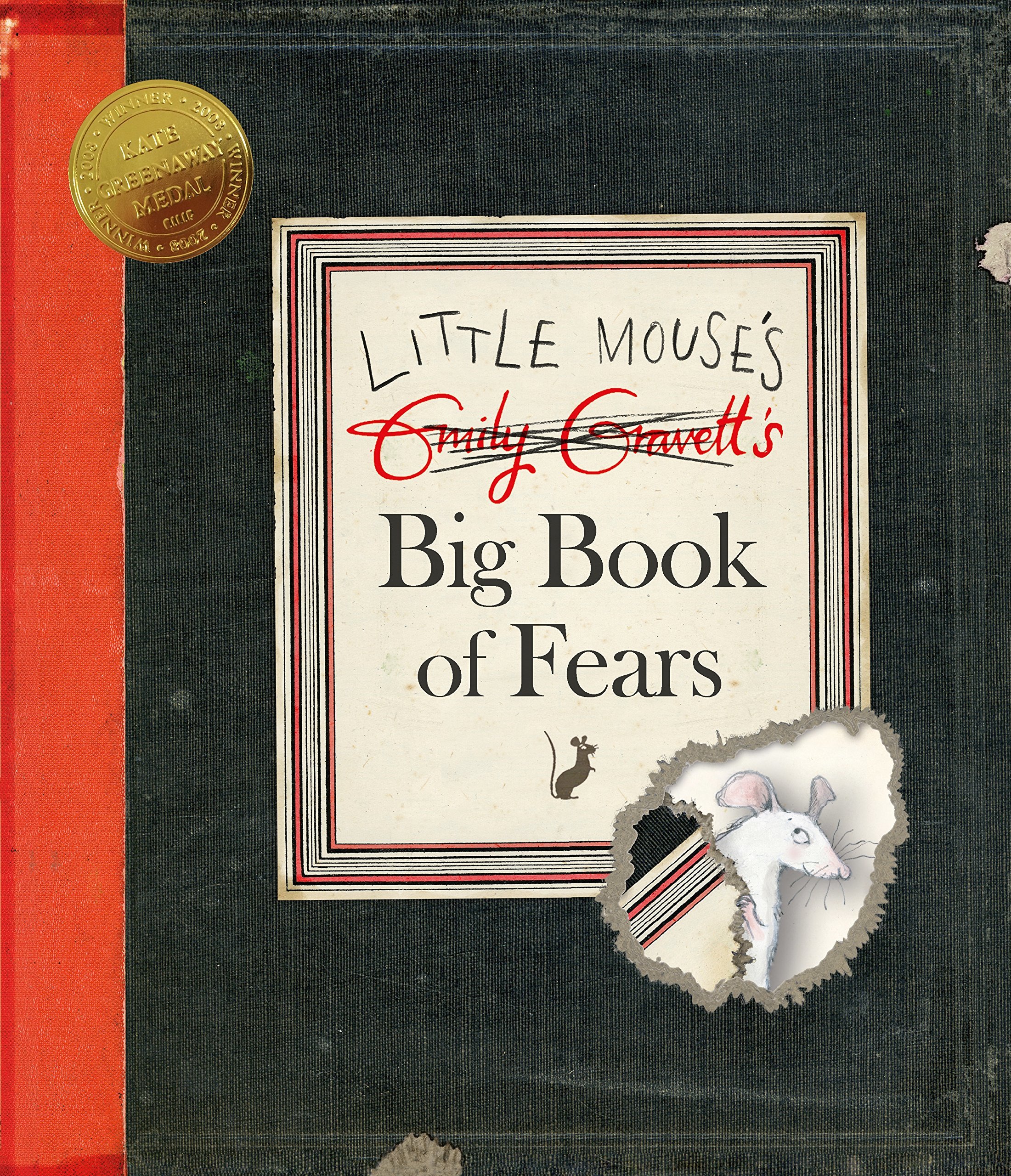 Little Mouse's Big Book of Fears
(ages: 9 and up)
Little Mouse has many fears, and each one is described throughout this beautifully laid out, mixed media book. There are pages that fold out, and the child is encouraged to list and draw their own fears, as Little Mouse has already done.
Because of the layout of the book and the use of technical terms, it is a book for younger children to have read to them by an adult, or for older children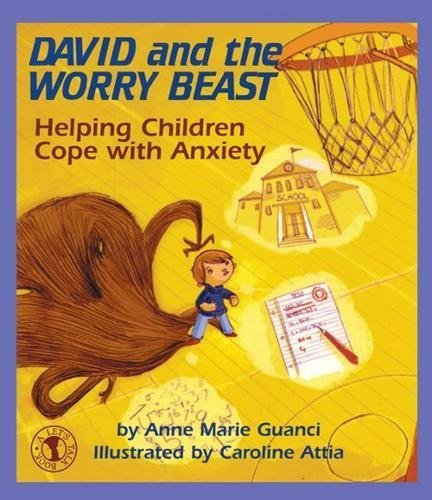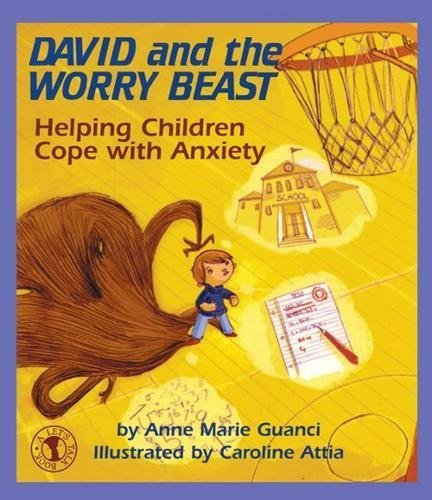 David and the Worry Beast: Helping Children Cope with Anxiety
(ages 4 – 9)
Worries and fears have a way of getting bigger and bigger when we don't talk about them. For children, with their big imaginations and difficulty understanding real vs. unreal, this can begin to feel huge and insurmountable.
This book illustrates this well, and also shows children how problems can begin to feel more manageable when talked about and shared with parents and other trusted adults who can help.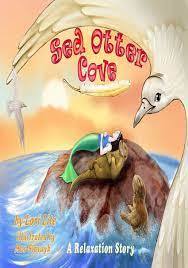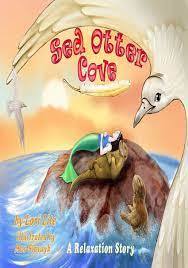 Sea Otter Cove: Introducing relaxation breathing to lower anxiety, decrease stress and control anger while promoting peaceful sleep
(ages: 6 and up)
Deep breathing is very important for overall health and well-being, but many children do not know how to properly breathe, especially when anxiety starts up. The charming characters teach children how to relax through breathing, and encourage children to use the techniques to help fall asleep.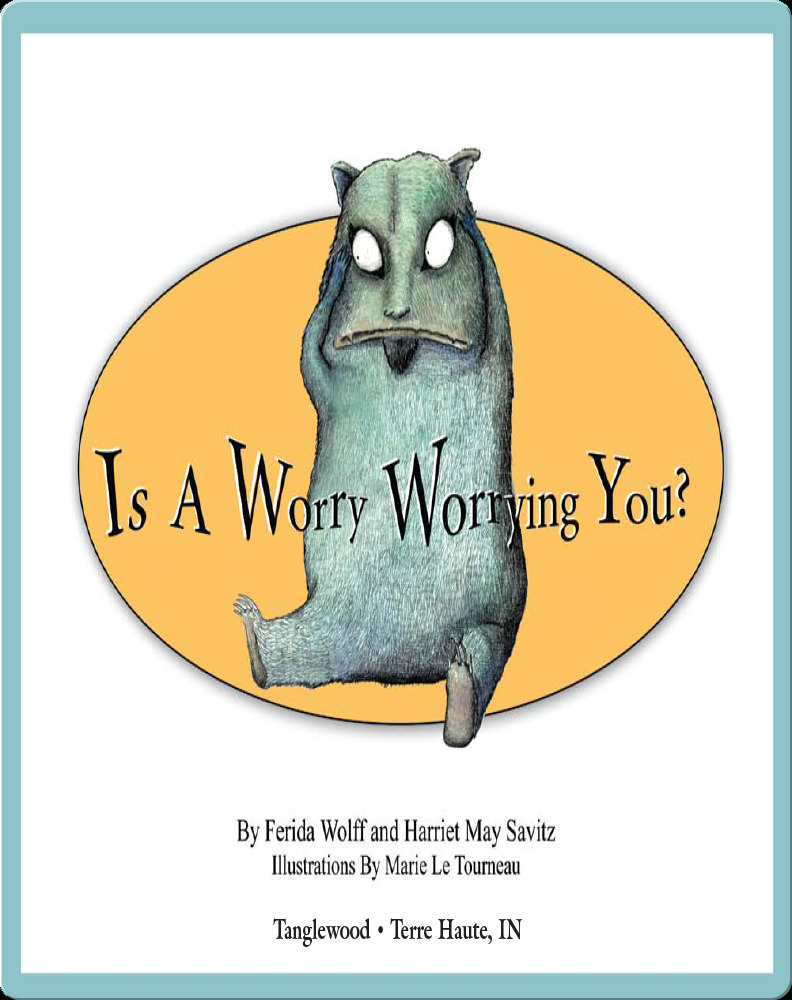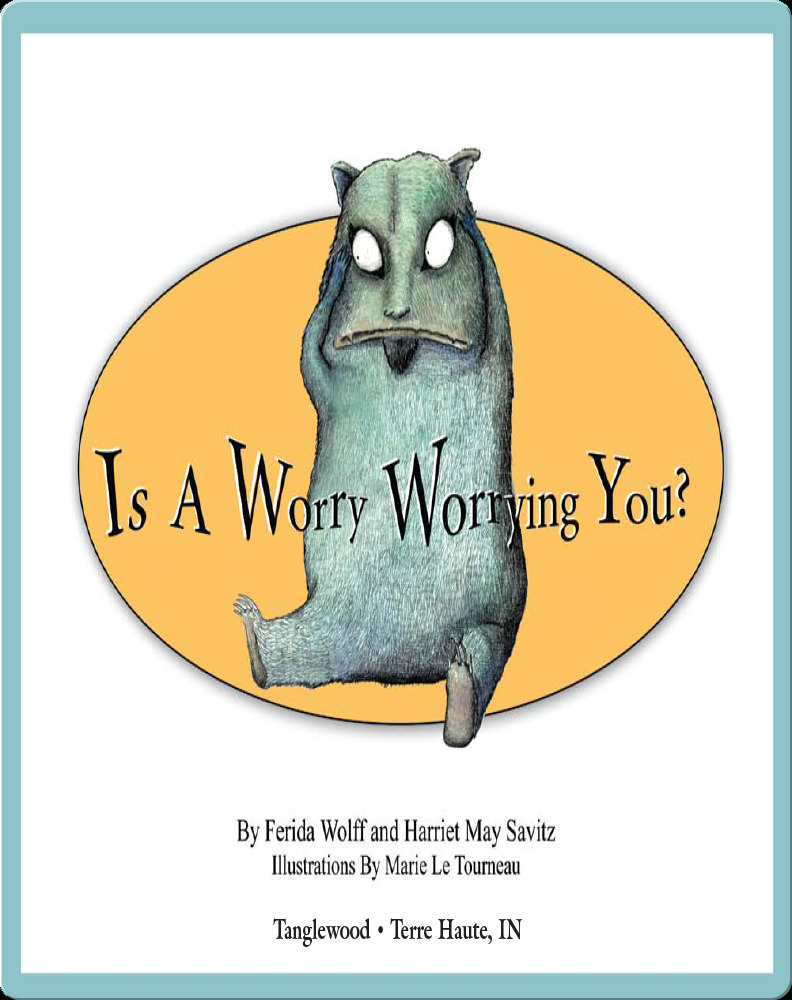 Is a Worry Worrying You?
(ages 4 – 8)
Common worries are humorously, yet effectively illustrated throughout this book, making it both relatable and entertaining for children.
Children will also learn techniques for working through their worries, through creative problem-solving. This book is great to read together and discuss the various fears that your children are experiencing and how they could be handled.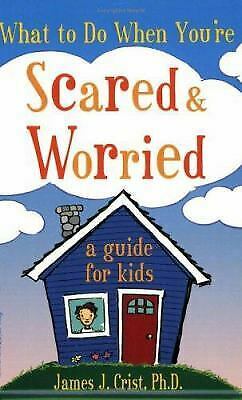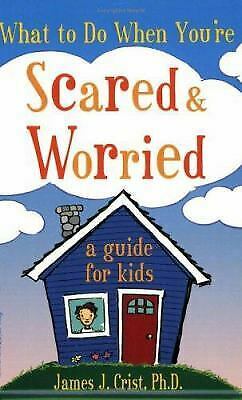 What to Do When You're Scared and Worried: A Guide for Kids
(ages 9 -13)
A great resource for older children, this book is broken down into parts that help give children methods and tools for dealing with their anxiety. It explains some of the more serious problems involved with anxiety and the need for counseling, in some children, to help work through it.
This is a book children will be able to refer to often.