For individuals and families struggling with substance and alcohol use, we stand with you.
Together we Will Work to Understand Addiction
Working together, we are committed to finding the program that feels right to you. Whether it is a community based program, residential care or a day program, we are here for you.
Our Addictions Offices are located at:
6 Cambridge Street
Cambridge, ON N1R 2R6
519-841-2617
CONTACT US ABOUT OUR ADDICTION SERVICES:
Treatment Planning
In providing one-on-one person-centered care planning, we focus on your specific situation, strengths, present challenges and goals. We work with you to coordinate and network with available resources within the community. These include, but are not limited to, community agencies such as Justice Services, Family and Children Services as well as Primary Care to address the Social Determinants of Health. Treatment options are based on your specific situation and resources available and accessible throughout the province.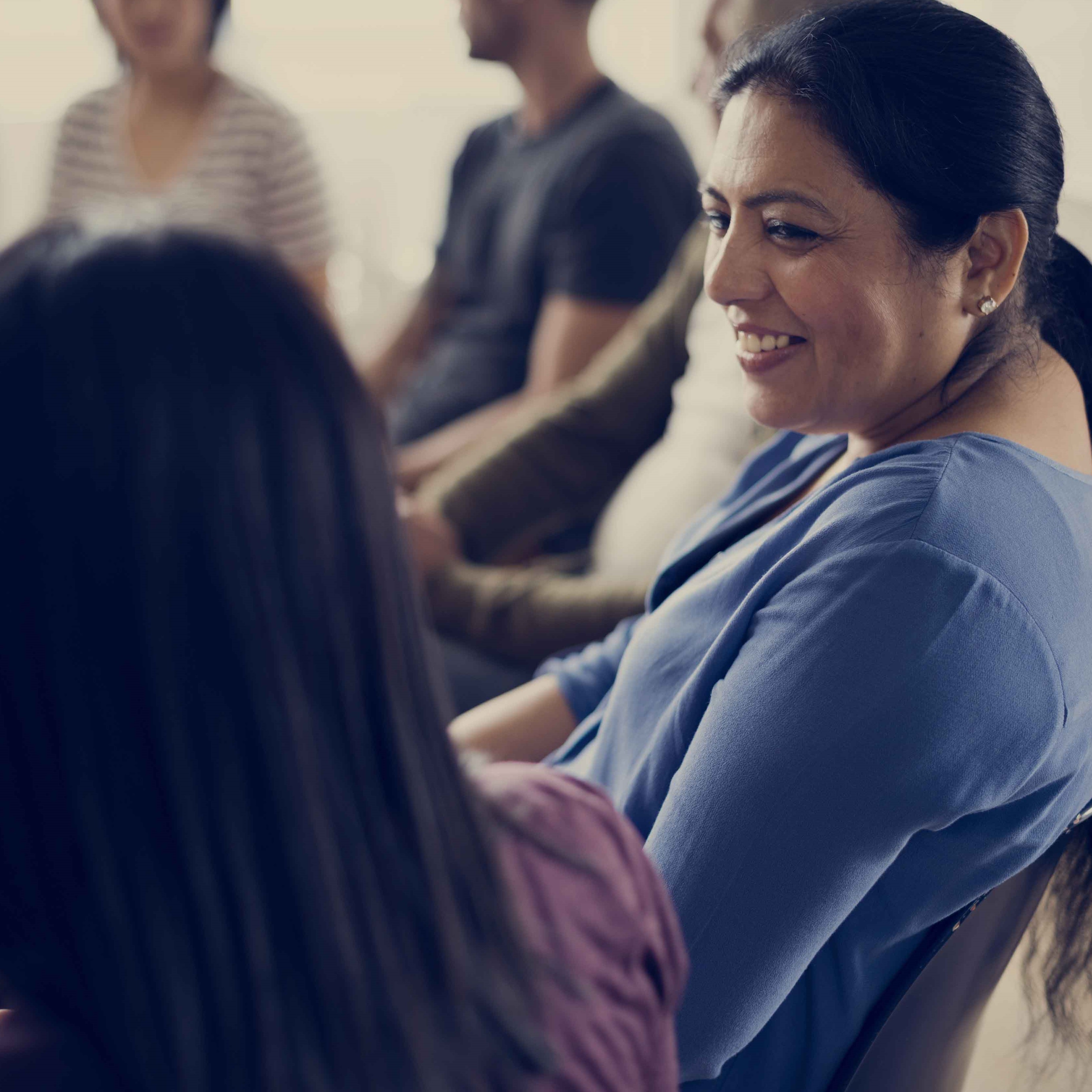 Sober Living Homes
The Ancora and Saginaw House are ideal for individuals with addiction and related issues, including mental health concerns, as they transition into a recovery-based, independent lifestyle.
There are two recovery homes in Cambridge. One for men and one for women. They provide individuals with safe housing as they develop the life skills and community connections necessary for a healthy lifestyle, filling the gap in treatment resources and facilities.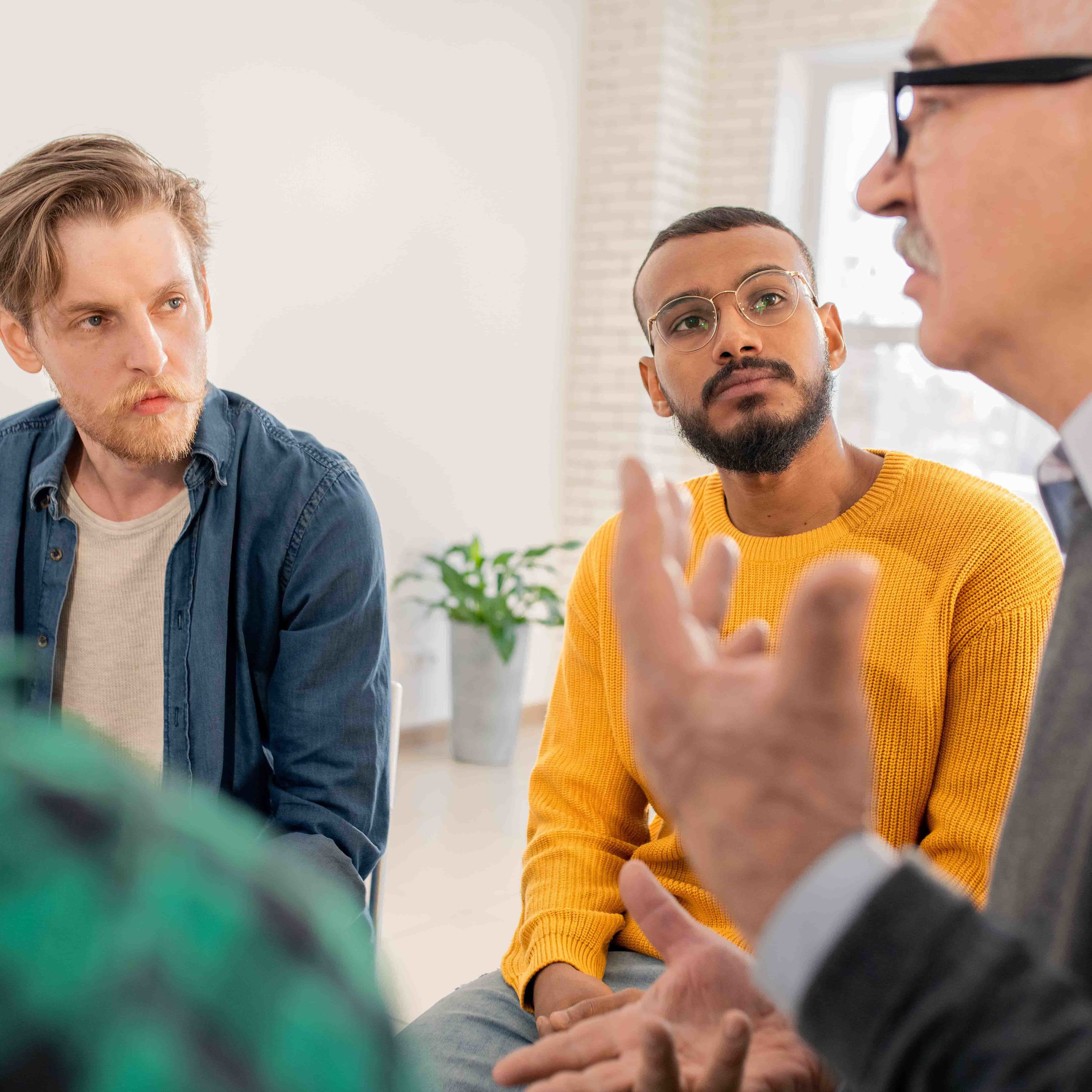 Social Enterprise
Residents of Ancora and Saginaw House participate in a social enterprise called "Harvesting Hope", making homemade meat pies, tarts and jam. Harvesting Hope provides opportunities for residents to raise money for resources needed at the house while simultaneously supporting the development of life-skills as well as business and financial management skill development.
To purchase products contact us at: harvestinghope@fcccnd.com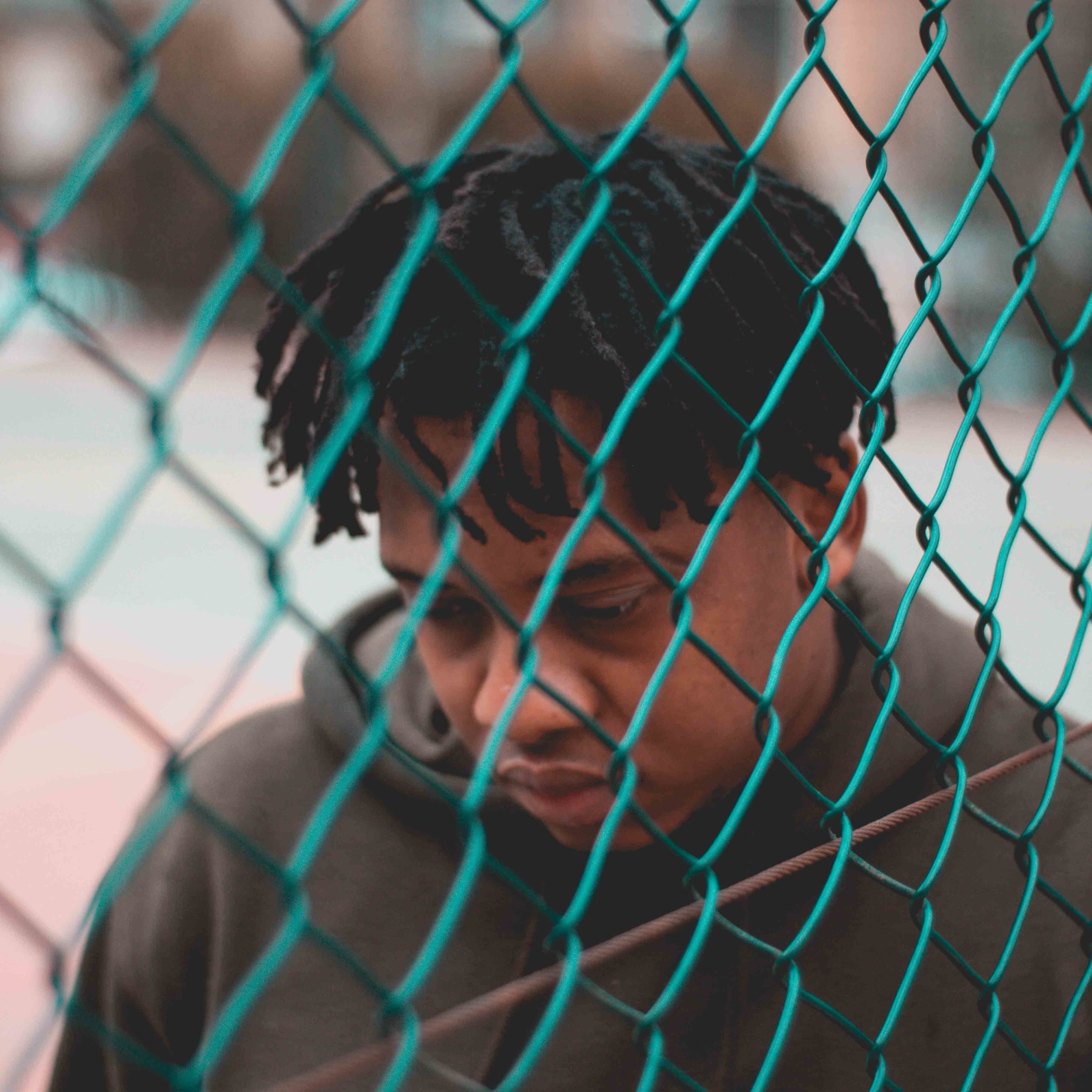 After Care and Relapse Prevention
Join a group and attend regular meetings to help build coping skills for the journey towards recovery.
Relapse Prevention Meetings:
Tuesday at 1:00 pm
Wednesday at 6:00 pm
At Wesley United Church - 6 Cambridge St.
Contact us for more information:
519-841-2617