Struggling with Addictions? Family Relationships? Anxiety? Depression?
Porchlight Counselling & Addiction Services is Here for you!
Whether you are experiencing anxiety, depression, grief or are struggling with relationships call now 519-621-5090.
In crisis? Call 911 and go to your local hospital.

SUBSCRIBE TO OUR NEWSLETTER
Our Counsellors Walk With you Through:
Parent/Child Relationships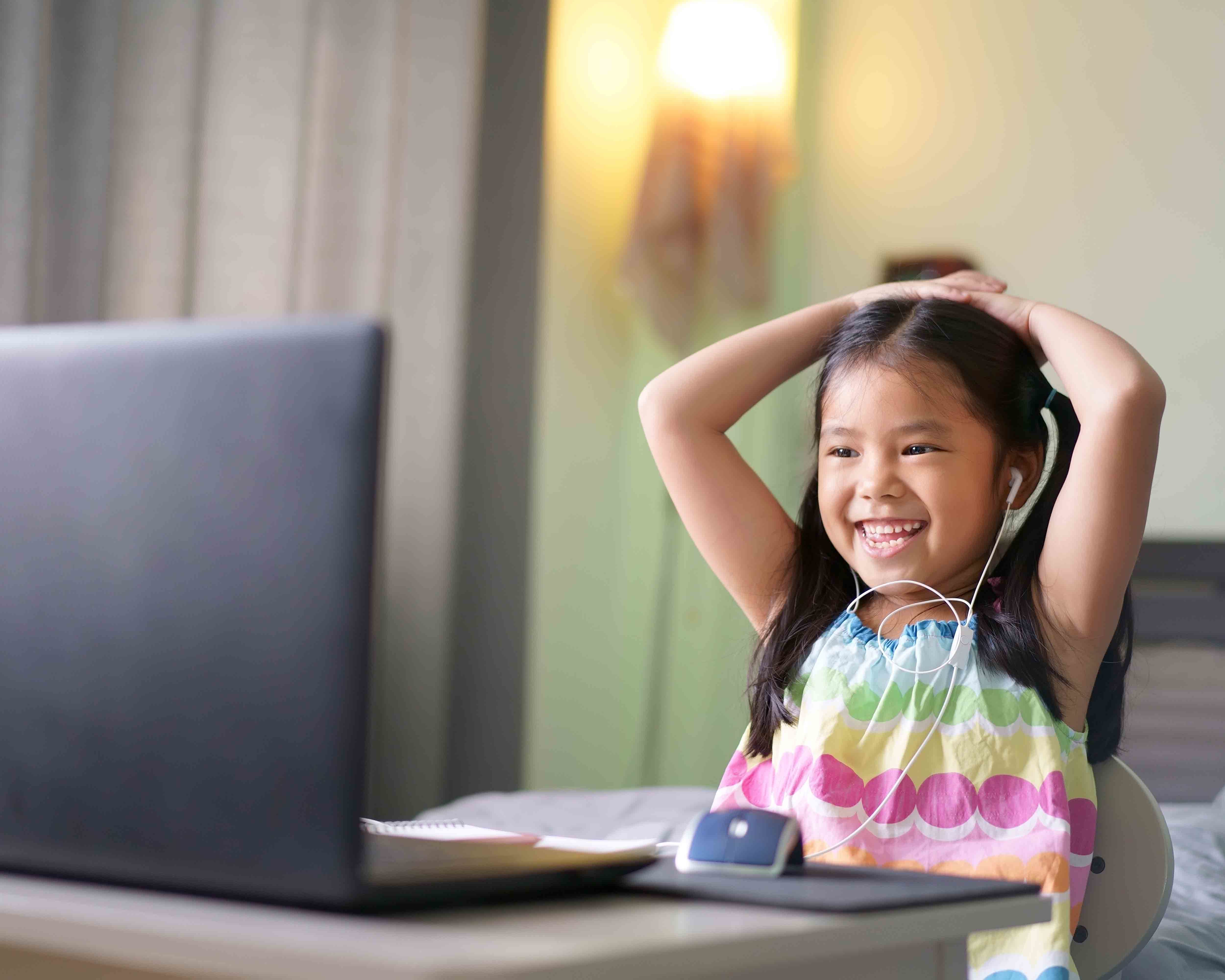 Are your children experiencing anxiety?

Discover more...
Looking for some additional resources to understand mental health, anxiety and stress? Check out the books, articles and websites our team has selected.
Porchlight Counselling & Addiction Services
18 Walnut Street,
Cambridge, ON
N1R 2E7
Tel. 519-621-5090
Email: info@porchlightcnd.org
Fax: 519-622-9394