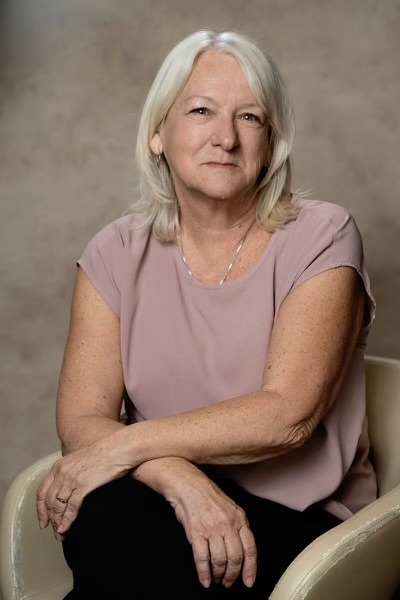 Marian Best

Addictions Clinical Supervisor
Education: Certified Canadian Addiction Counsellor, Certified Canadian Addictions Clinical Supervisor and Member in good standing of the Canadian Addiction Counsellors Federation. Over the course of my career I studied, Behavioural Sciences/Social Service Worker, Philosophy and Addiction Studies at McMaster University.
Years of Experience: Over 20 years experience.
Areas of Specialty: Working with individuals struggling with substance use, alcoholism, mental health and its impact on their determinants of health. I offer assessments, treatment and referral options, collaboration with justice, health and counselling services and facilitate recovery support groups for families and consumers. I also sit on the Waterloo Regional Integrated Drug Strategy including the Steering Committee.
Personal Philosophy: I believe all people deserve to feel valued as part of our community and have the opportunity to work through the continuum of care from harm reduction to abstinence. Treatment matching to ensure a person-centered approach and offering a circle of care provides an opportunity for healthy recovery. I am incredibly thankful for a generous community which supports our recovery homes and social enterprise "Harvesting Hope" This helps our residents feel valued and offers hope for a better future.