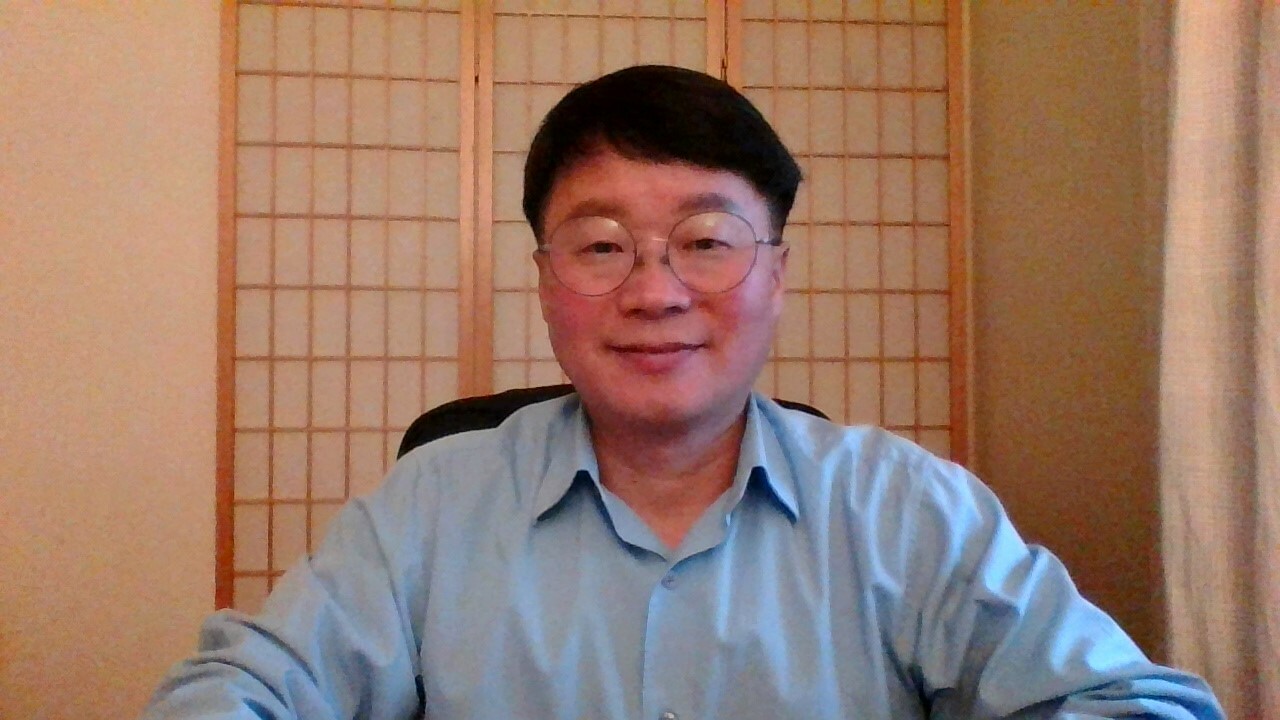 Kyoung Kim, PH.D, MA, RP, CCC.
REGISTERED PSYCHOTHERAPIST
Education: PH.D: Human Relationships, Spiritual Care and psychotherapy; M.A.: Spiritual Care and Psychotherapy, Wilfrid Laurier University, Wilfrid Laurier University.
Years of Experience: 10 years.
Areas of Experience: Clinical work with individuals and couples in both Korean and English supporting clients with concerns such as spiritual care, self-esteem, anger, anxiety, stress management, depression, addiction, trauma, mindfulness techniques and meditation, relationships concerns, and grief and loss.
Modalities/Interventions: Narrative Therapy, Emotionally Focused Therapy (EFT), Motivational interviewing, Solution-focused, Cognitive Behavior Therapy (CBT), Anger Management Techniques from a holistic approach.
Personal Philosophy: I strive to walk alongside clients and help them learn to manage the challenges in their lives, to learn how to balance life and their self-care needs. I work to support their healing, to find new solutions and to empower them to find satisfaction in their life journey.