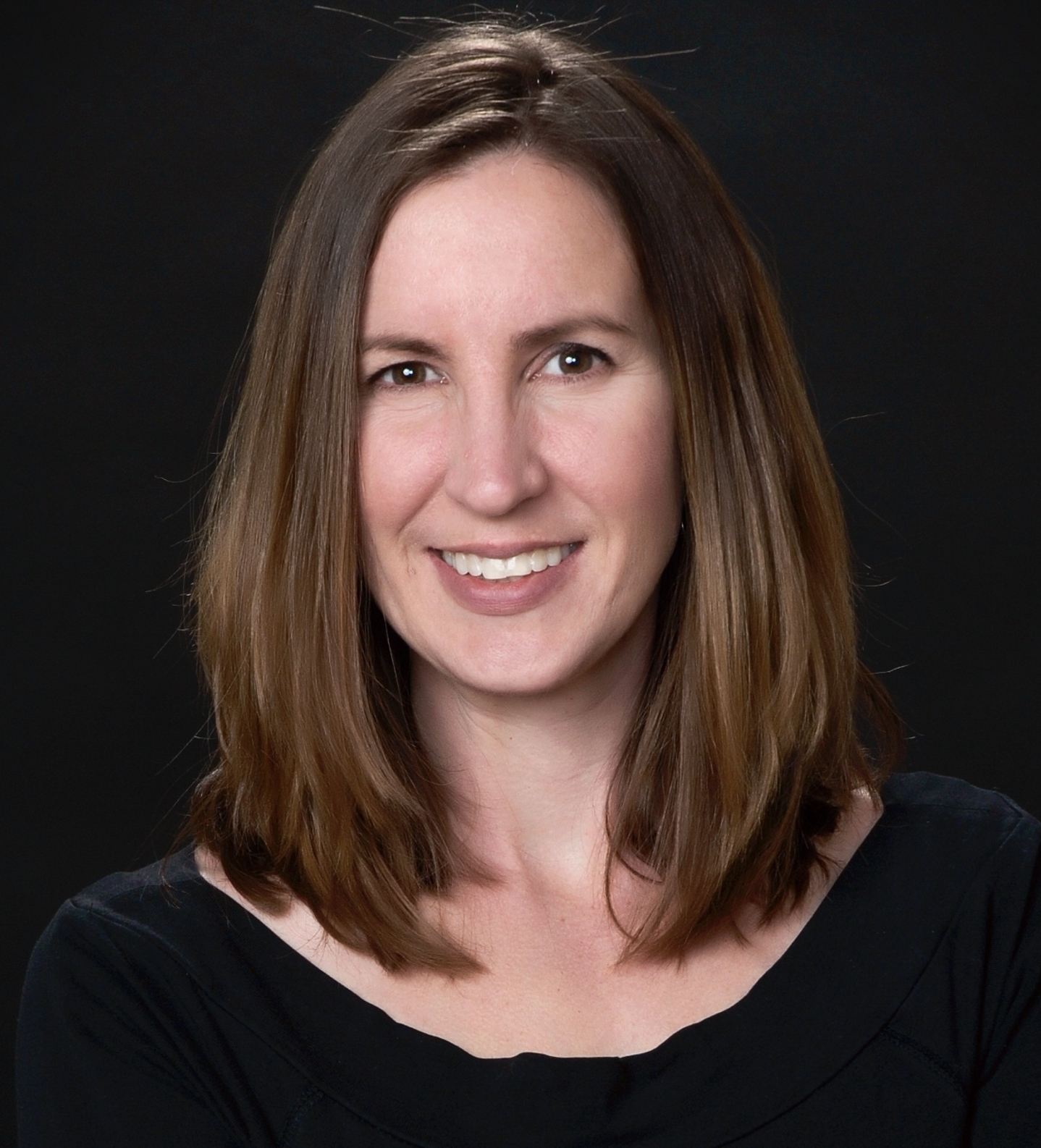 Jessica Strobel, M.S.W, R.S.W (she/her)

Registered Social Worker & PAR Facilitator
Education: Bachelor of Social Work, University of Waterloo, Master of Social Work, Wilfrid Laurier University.
Experience: Jessica is entering the field of clinical therapy with a broad social services background, including children's mental health, employment counselling, settlement services and community development.
Personal Philosophy: Jessica Strives to center her work on individuals' goals, strengths and wisdom. She draws from Cognitive Behavioural Therapy (CBT), Dialectical Behavioural Therapy (DBT) and Narrative Therapy in her practice.