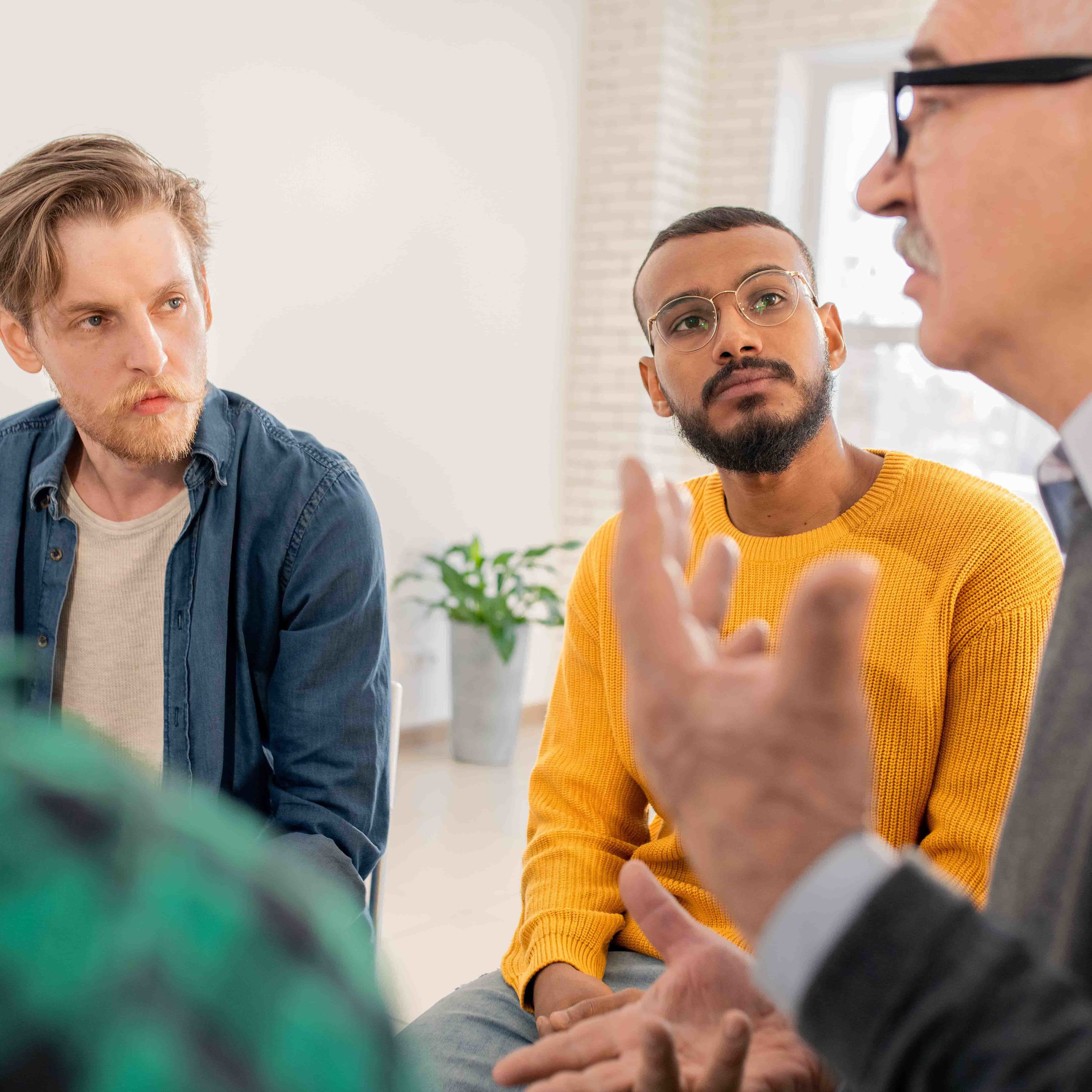 Healthy Living:
Positive Steps to Dealing with Anger (Men's Group)
Healthy Living equips males 18 and older to build stronger and more effective communication skills and safe ways of dealing with conflict. By participating with a Healthy Living Group, you will develop a tool box of healthy coping skills to resolve conflict and build respectful relationships. By participating in the group, you will learn to identify and overcome personal barriers.
To enroll in a group call 519-621-5090.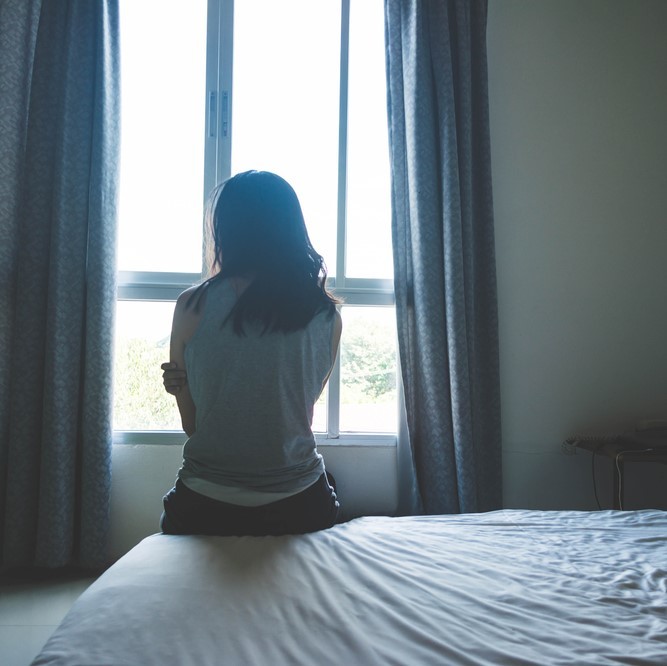 Partner Assault Response (PAR)
This 12-week group meeting is designed for men and women who have been charged or convicted of domestic violence and mandated to attend a group meeting by the Crown or Probation and Parole. We understand the breadth of abuse--emotional, physical, mental, social, financial, verbal and sexual. We also know the power of early intervention for transformational change. Group members pay a minimal fee to encourage accountability and attendance. Interpreters and hearing assistance is available.
To enroll in a group call 519-621-5090 or complete the form below.
All PAR Group members will:
Be held accountable for their actions.

Develop an understanding of the impact of abuse on others.

Learn positive ways to express feelings and healthy ways of coping with stress.

Practice effective communication and development of healthy relationships.

Develop an understanding of the connection between early learning and current behavior.

Explore their views of male-female roles and sexist attitudes.
Women Helping Women:
An open support group for women survivors of domestic violence and abuse.
Survivors of domestic violence and/or abuse can choose individual counselling or join a support group in their community. Individual Counselling provides an opportunity to heal from the deep wounds of domestic violence, whether physical, emotional, verbal , financial or sexual. Group settings offer a shared environment of healing, learning and growing together with other women. You can move from a support group to individual counselling if you require additional support.
To enroll in a group call 519-621-5090.

Group settings focus on:
The dynamics of an abusive relationship and the tactics abusers use to have power and control over women.

The importance of self-care, self-esteem enhancement, and healthy relationships.

The exploration of handling emotions such as guilt, anger, depression, and shame.

The development of tools to help your children overcome the impact of experiencing abuse in the home.

The encouragement to trust yourself and create positive changes.
Grandparents Group:
This group is designed for grandparents and family members who are taking on the challenge of raising children. The group encourages one another with practical tips and personal experiences from people who are taking on what may be an unexpected parenting role.
Meeting at the Cambridge Self-Help Food Bank at 54 Ainslie Street South, Cambridge, the group starts with a shared dinner. There is free childcare, activities and peer-to-peer support for adults. Please note that our group is meeting online during COVID.
The sessions are sponsored by the generosity of our donors and partners. Call Vanessa at the Cambridge Self-Help Food Bank (519-622-6550 ext. 109) to register for the sessions or to learn more about them.
Suicide Bereavement Group
Providing support after a suicide loss, the Suicide Bereavement Group walks with you for 9 weeks. Led by professional grief counsellors, the group provides a safe, confidential and non-judgmental space to share your grief with others who understand.
Groups are scheduled and currently running virtually. To inquire or register please call 519-884-0422 and press "4" or click here to register online.
Sponsored by the Waterloo Region Suicide Prevention Council and funded by Waterloo Wellington Local Health Integration Network, Waterloo Record Community Partnership Program and Porchlight Counselling and Addiction Services.
Taming the Dragon:
Dealing with Anxiety - the Kids' Version
Taming the Dragon is a unique program offered in 17 schools in Cambridge, Ayr and Kitchener. Each program is designed for children and helps to create change in children's lives and in the lives of their family members.
Sponsored by the Cambridge and North Dumfries Community Foundation, children participate in six group sessions to help meet and tame their dragon.
For more information, call 519-621-5090.
Porchlight Counselling & Addiction Services
18 Walnut Street,
Cambridge, ON
N1R 2E7
Tel. 519-621-5090
Email: info@porchlightcnd.org
Fax: 519-622-9394